Insert Horizontal Separators Between UITabBarItems in Swift 2.0
04 Sep 2015
Here's a quick overview of how to insert horizontal separators between each UITabBarItem in a UITabBarController in Swift 2.0 just like this: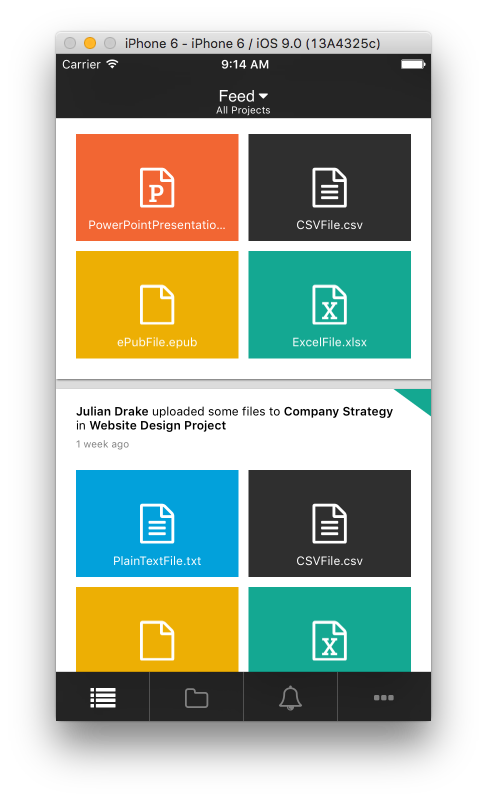 All the necessary code goes in the viewDidLoad method of your UITabBarController.
And…. there we go. You now have a nice thin horizontal separator between each tab bar item.
Code on!